en
Dedicated to the next generation of performers, the Académie Favart focuses on the promotion of the Opéra Comique's repertoire and on the transmission of its specific art of interpretation, which deeply draws on text and theatrical play.
The Académie is a center of artistic excellence, focusing on French singing and spoken-song techniques. It strives to promote the emergence of a new generation of performers, inviting them to take a fresh look at the comic opera genre and its vibrancy.
Each season, the Académie welcomes:
•  2 orchestra conductors ;
•  1 choirmaster ;
•  2 stage assistants;
•  5 singers ;
•  2 pianist choirmaster.
Passerelle
Each season, our Passerelle scheme offers a member of the Maîtrise the opportunity to benefit from the Académie's training programme and to take part in some of its artistic projects.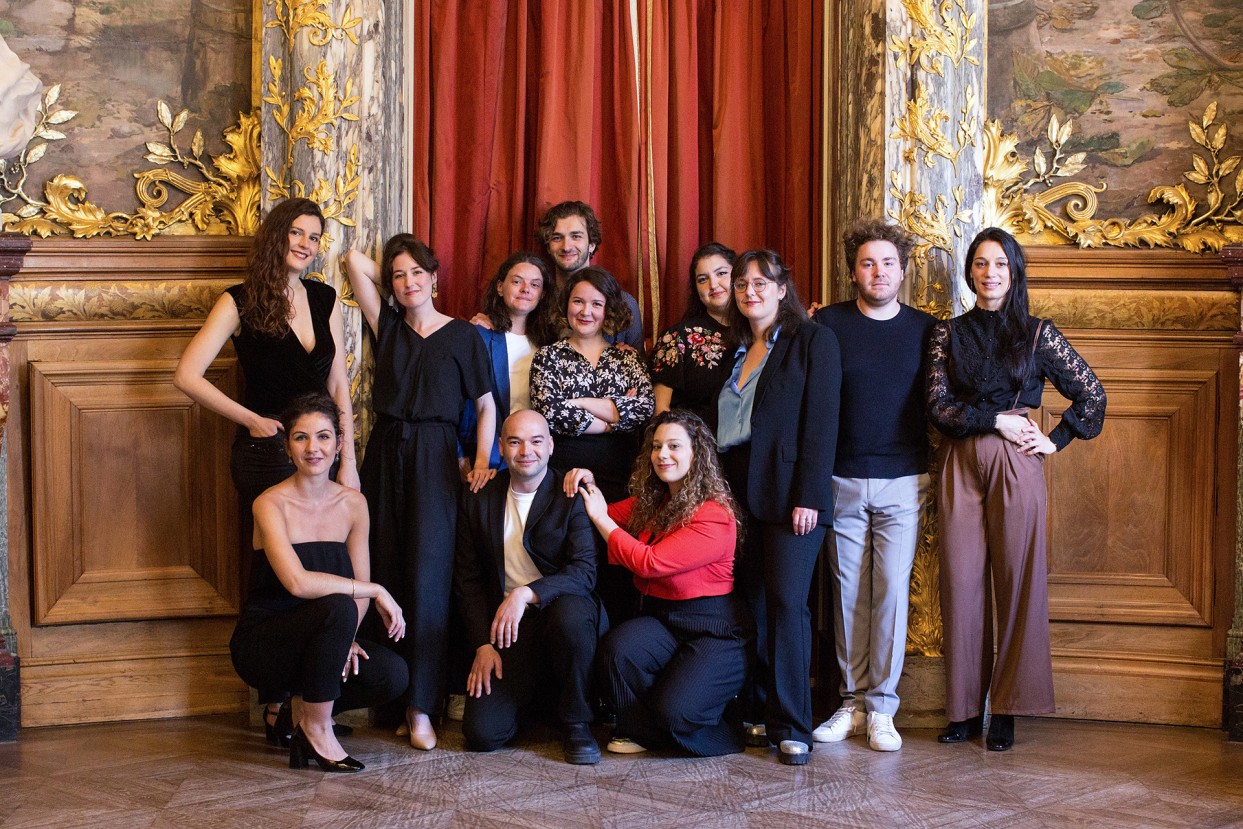 Mezzo-soprano
Marion Vergez-Pascal

Mezzo-soprano
Juliette Gauthier

Lyrical Artists, passerelle

Soprano
Ludmilla Bouakkaz*

Voice Coach
Héloïse Bertrand-Oleari**

Conductor
Guillemette Daboval**

Conductor
Sammy El Ghadab**

Stage direction
Barthélémy Fortier**

Stage direction
Sophie Planté**

Choirmaster
Iris Thion-Poncet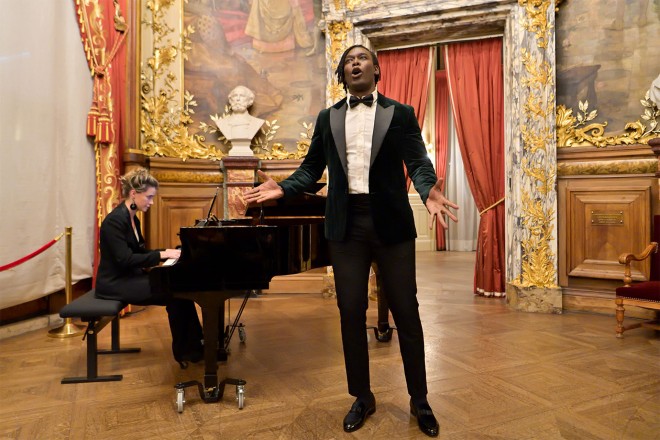 Auditions held each year
National auditions have been organized in 2022 with this in mind and will take place every year.
With the support of
Aline Foriel-Destezet, Major Patron of the Opéra Comique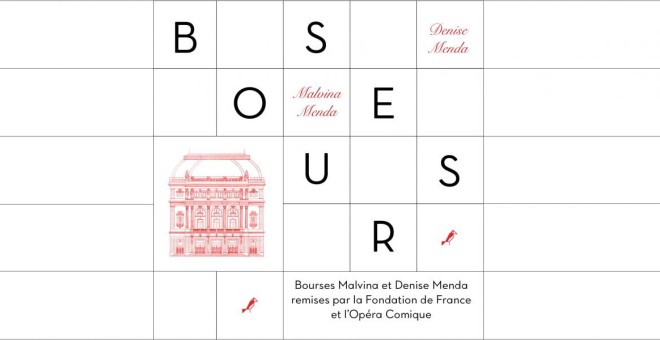 Malvina and Denise Menda scholarships
For young opera singers
With funds from a generous bequest, the Opéra Comique and the Fondation de France award 9,500€ scholarships to five talented young soloists every year in order to further support young talents while promoting equal opportunities.
Read more