en
Have you ever wondered what was behind its façade? Do you know the history of this tercentenary opera house?
You are welcome to Salle Favart for a guided tour outside performance hours.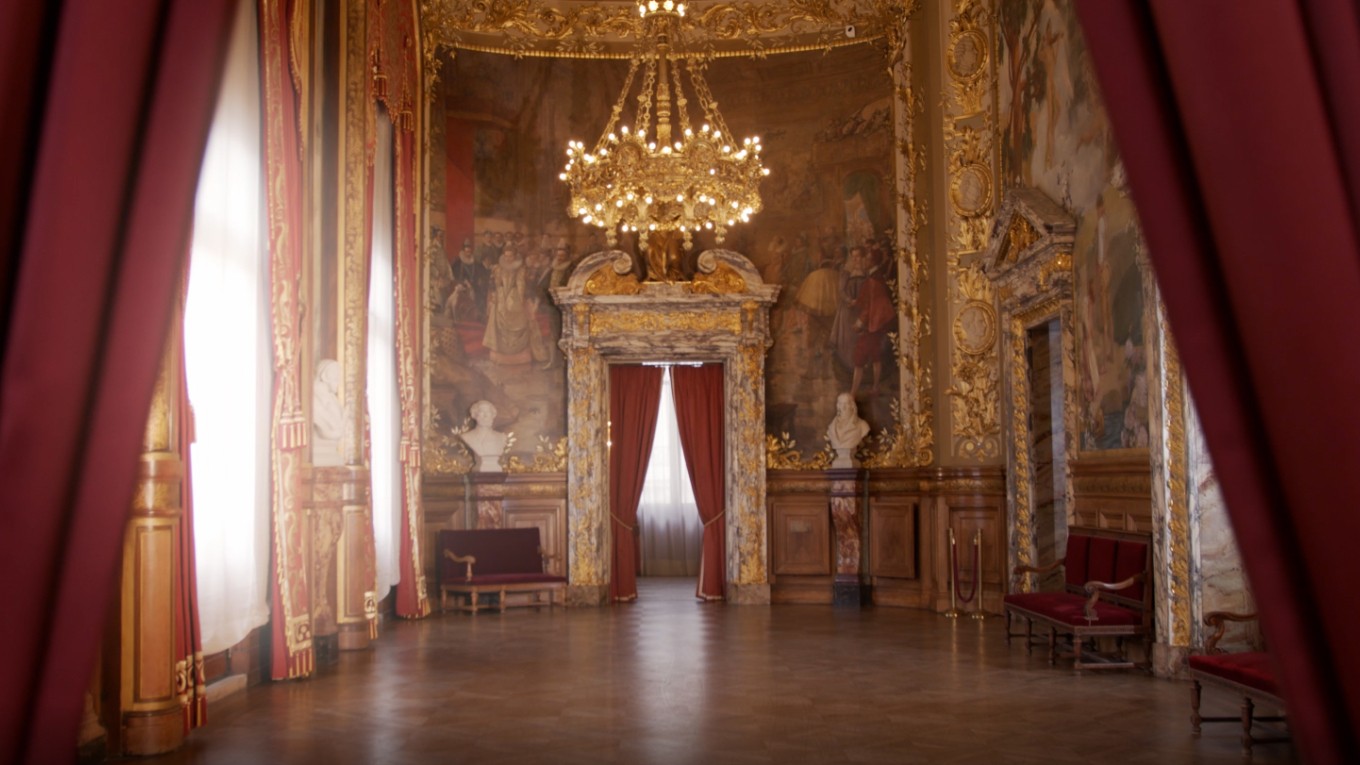 Choose the visit that is best for you
En attendant de venir nous rendre visite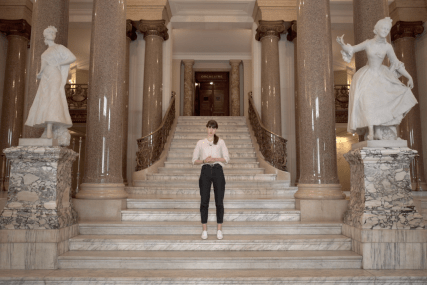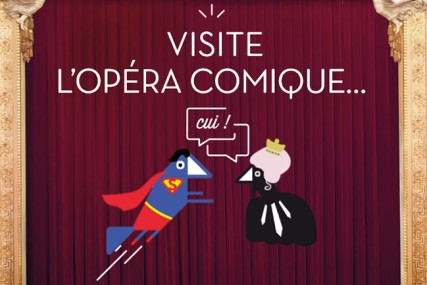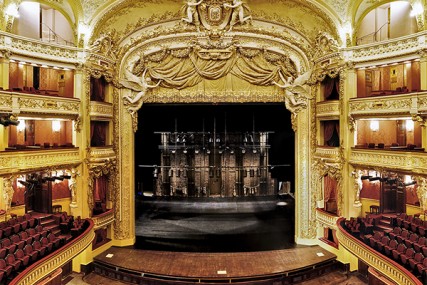 Online visit
En partenariat avec le Google Cultural Institute, l'Opéra Comique a conçu une visite guidée de son théâtre en immersion complète.
Sur la plateforme de Art Project, by Google dédiée à l'Opéra Comique, vous trouverez ainsi deux types de visites : l'une développée grâce à la technologie Street View accessible depuis votre ordinateur et l'autre avec la technologie Cardboard accessible pour le moment avec des téléphones Android. Avec cette dernière vous pourrez expérimenter des déplacements dans le théâtre comme si vous y étiez. Il vous faudra simplement vous procurer l'objet suivant (ou même vous le fabriquer vous-même !).
Vous trouverez aussi sur cette plateforme une exposition sur l'Opéra Comique pour les familles, une autre retraçant en quelques pages l'histoire et le genre de l'opéra-comique.