en
The spirit of the theatre troupe
In keeping with the troupe' spirit, the Opéra Comique surrounds itself with artists dedicated to develop a privileged relationship with the opera house and its repertoire while committing to the transmission of the art, season after season.
Since 2017, the Opéra Comique has been fostering loyalty amongst singers whose approach is as theatrical as musical and who share the same spirit of research in terms of creative compagnonnage. Adapted to nowadays career paths, the Nouvelle Troupe Favart brings artists together, all generations considered, and helps them blossom season after season, at the heart of the opera house that is the most propitious to the art of interpreting and its transmission. The Opéra Comique relies on the loyalty and passion of the artists composing the Nouvelle Troupe Favart to undertake a far-reaching debate on the future of operatic art, its economy, its reputation and social challenges. The troupe' spirit comes from the spectators' pleasure at discovering, reconnecting with these artistic personalities and witnessing them blossom. Meet the artists throughout the season: on the adjacent list, on these pages, on our website and of course at the Opéra Comique.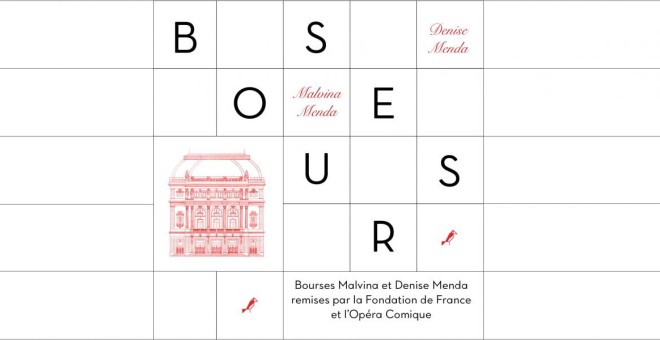 Malvina and Denise Menda scholarships
For young opera singers
With funds from a generous bequest, the Opéra Comique and the Fondation de France have been awarding 9,500€ scholarships to five talented young vocal soloists every year since 2020. The scheme will go on for about fifteen years.
Read more
The Nouvelle Troupe Favart in 2021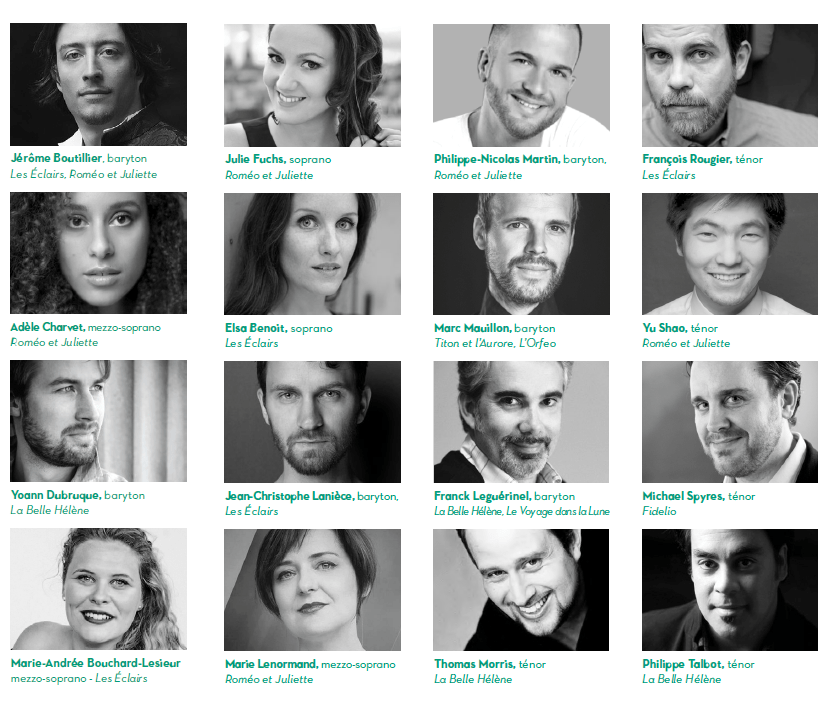 The Nouvelle Troupe Favart in 2020