en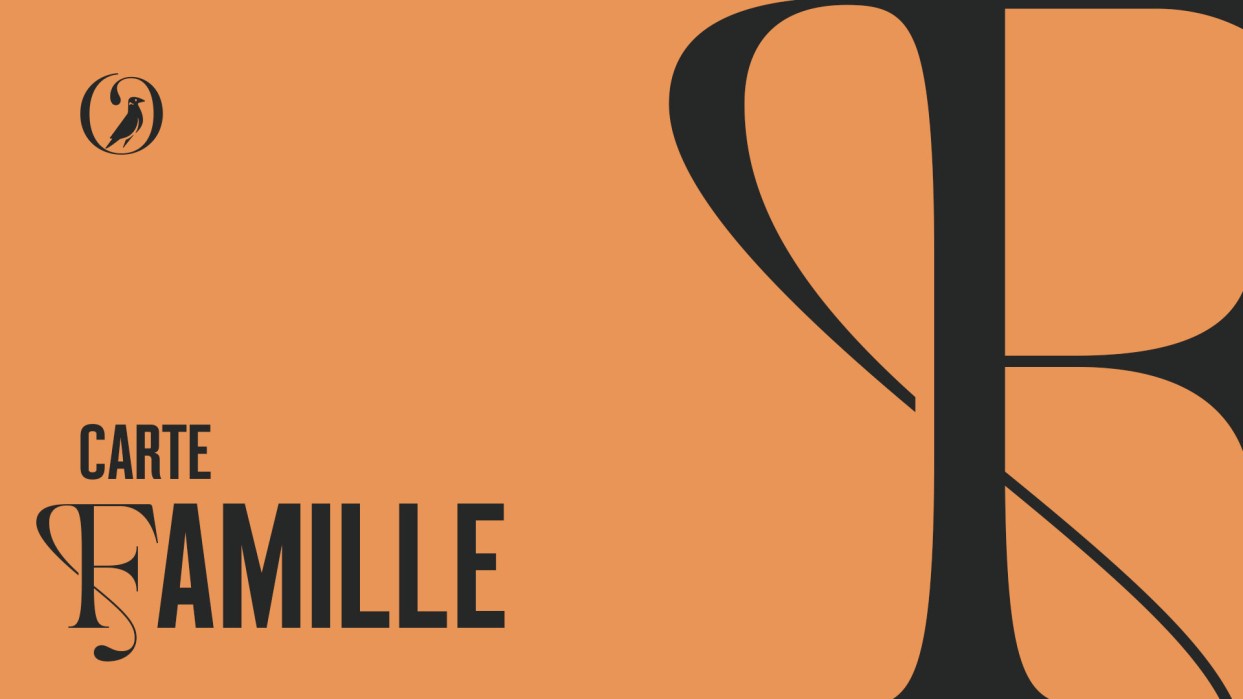 From 3 April 2023
You wish to organise a family outing at the opera without breaking the bank? The Family card is made for you! 50% off for children and 10 % off for adults (on all shows except flat rates)
Booking facilities
50% off for children under 18 and -10% for adults, for the operas of the season and the concert La Princesse et le Bouffon
Priority reservation period free
Change of the dates of your shows up to 48 hours before the performance (subject to availability)
Benefits with partners throughout the year, from your personal account
Card valid for up to 2 adults and 4 children under 18 (on presentation of proof), i.e. 6 seats maximum per show. The cards are nominative and valid for the 2023-2024 season.
The Opéra Comique, a family outing!
10 years and older : don't hesitate to attend a performance with your children!
The Opéra Comique organises performances and events for young audiences throughout the season.
An open house weekend, to discover the Opéra-Comique with family and friends, during visits to the theatre, meetings, presentations of professions and free workshops, accessible on registration
A dedicated program for children from 6 years old