en
You wish to organise a family outing at the opera without breaking the bank? The Carte Mainate is made for you!
Advantageous rates
For all the season's operas
50% off for kids under 18
10% off for accompanying adults
For My First Opera Festival performances
15% off for kids under 18
30% off for accompanying adults
Carte Mainate Advantages
Season launch priority: book your seats a week before the opening of the season, as of 5th October 2021
Priority booking for "family" events
Flexibility: change the date of your booking up to 48h before the show, free of charge
Advantages with our partners throughout the season
Fee: 15€ per family
The Mainate Carte is restricted to 2 adults and 4 children under 18 (upon presentation of an ID), or 6 seats maximum per show.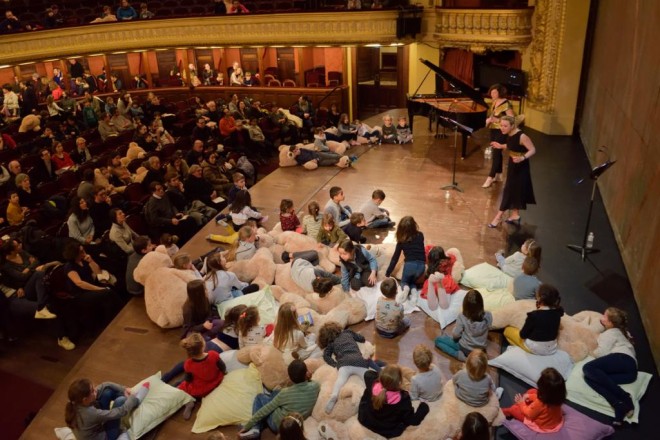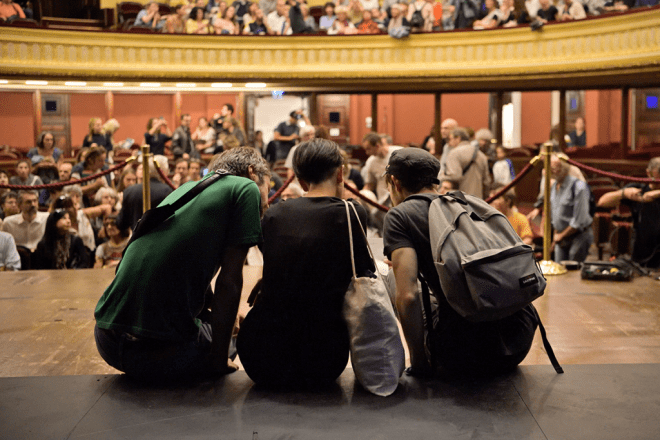 Bienvenue aux spectateurs en herbe!
Osez assister à un opéra avec vos enfants dès 10 ans. Les spectacles de Mon premier festival d'opéra le sont dès 6 ans.
L'Opéra Comique propose aussi une programmation jeunesse et des rendez-vous au fil de la saison.
Une journée portes ouvertes, pour découvrir l'opéra autrement, avec jeu de piste et animations pour toute la famille 
La possibilité de réserver une loge pour toute la famille à proximité des sorties de la salle
Un guide ludique du théâtre gratuit
Des rehausseurs disponibles sur demande